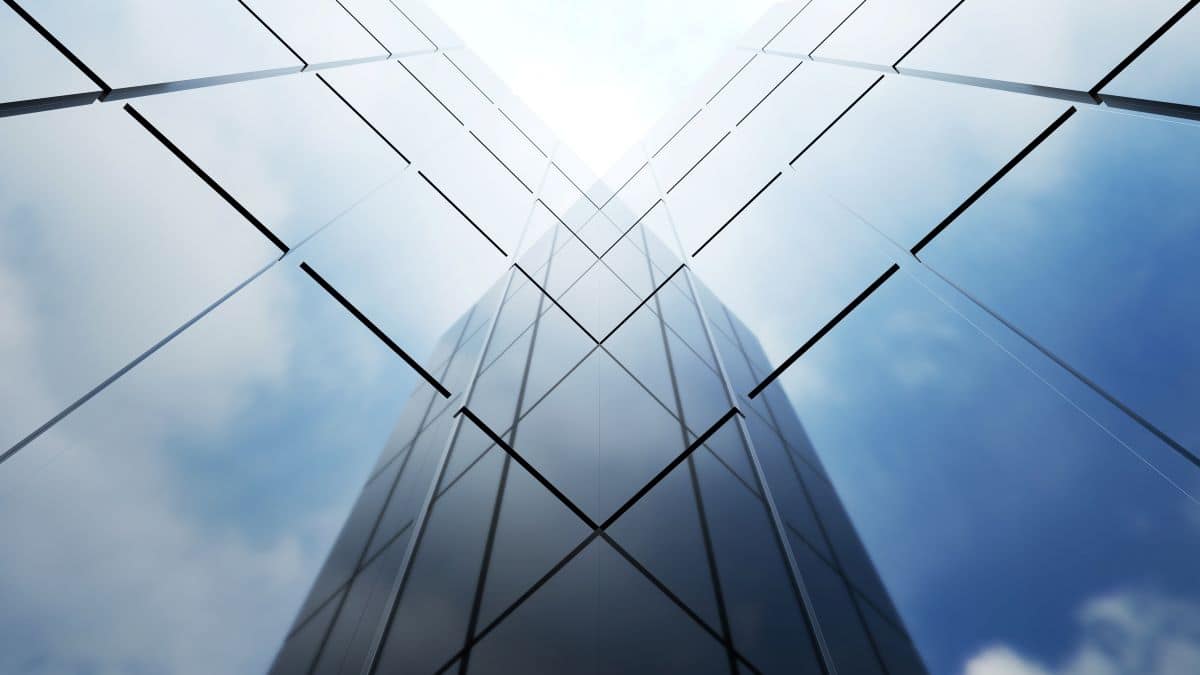 On 10 August 2023, the Malta Financial Services Authority (the "MFSA") issued a communication to officers of entities that will become subject to the EU's Commission Proposal on the Retail Investment Strategy Package (the "Package"), and which was published by the European Commission on 24 May 2023.
The Package forms part of the 2020 Capital Markets Union Action Plan, which had as one of its main objectives the development and promotion of retail investment in the European Union (the "EU"). With the aim of creating "an economy that works for people", the Package has been described by Commissioner Mairead McGuinness as "the most ambitious legislative proposal since the inception of the EU financial regulation".
By strengthening retail investment protection, addressing shortcomings in various stages of a retail client's investment journey and empowering retail clients sufficiently to make more informed investment decisions, it is hoped that the Package would encourage greater participation in EU capital markets, which has traditionally been lower than in other jurisdictions such as the United States (17% of household assets in Europe versus 43% in the United States), while also spurring the green and digital transitions.
The Package will bring sweeping changes to the rules for many financial products and services offered to retail investors, which rules touch on the entire investment journey of the consumer. These changes are being effected through:
An amending omnibus directive, which revises rules set out in the Markets in Financial Instruments Directive (MiFID II), the Insurance Distribution Directive (IDD), the Undertaking for Collective Investment in Transferable Securities (UCITS) Directive, the Alternative Investment Fund Managers Directive (AIFMD) and the taking-up and pursuit of business of Insurance and Reinsurance Directive (Solvency II);
An amending Regulation, which revises the Packages Retail and Insurance-based Investment Products (PRIIPs) Regulation.
The requirements contained in the Package are as follows:
Value for money (VFM) and product governance: For UCITS and AIFs, this includes assessing the eligibility of costs, (together with MiFID and IDD firms) developing a structured pricing process that takes into account various factors, and reimbursing investors on a timely basis. Notably, ESMA and EIOPA would be given a mandate to regularly update cost and performance benchmarks, while firms would be subject to new reporting obligations on costs and charges;
Simplifying disclosures: Firms would need to display risk warnings for "particularly risky" products; disclosures would be provided in electronic format by default; a new annual statement would be provided by firms to clients; there would be a standardised presentation of information on costs, associated charges and third-party payments; and a standard disclosure document would be introduced for life insurance products.
Stricter rules on marketing communications: New obligations include the requirement for management bodies to define, approve and oversee a policy on marketing communications, a clearer division of responsibility between manufacturers and distributors, and enhanced record keeping requirements.
Client categorisation: for clients requesting to be treated as "professional", changes to MiFID would include reducing the minimum wealth criterion from €500,000 to €250,000, and adding a new criterion around professional experience or education.
Enhanced standards for investment advisers/wealth managers by strengthening their knowledge and competence, including by maintaining this through annual continuous professional training and development.
Adapting the advice suitability and appropriateness test requirements: obligations to explain the purpose of the assessment in a clear and simple way, and expansion of the appropriateness test to encompass the client's capacity to bear losses and risk tolerance. Firms would also be allowed to provide advice on a limited range of financial instruments that are diversified, non-complex and cost-efficient.
Tackling bias in the advice process: A ban on inducements paid from manufacturers to distributors for execution-only sales, rules to "further substantiate" the need for firms to act in their clients' best interests, and new tests for advisers to consider when recommending products.
Strengthening supervisory enforcement: New powers would be given to the MFSA to act where investors may be harmed, and to introduce reporting for firms on cross-border services.
Promoting financial literacy: Member states would be required to promote measures supporting the education of retail clients.
Amendments to the PRIIPs Regulation: These include changes to the PRIIPs Key Information Document (KID) to introduce a new section ("product at a glance"), removing elements that are not considered effective, and the addition of a new sustainability section that builds on existing ESG disclosures. There are also measures to modernise and simplify the key information documents (KIDs) and a preference for electronic format.
Despite the above, many of the amendments contained in the Package have not come without their criticism or controversy. A particular 'hot topic' has been the ban on inducements, which some have argued would result in fees being charged up front thereby discouraging consumers from seeking financial advice. In addition, it has also been argued that the 'best interests of the client' test focuses too much on cost and may lead consumers to prioritise the "cheapest" product. More generally, commentators have also said that the aim to reduce complexity of retail investments is somewhat overshadowed by the number of policies, requirements, technical disclosures and compliance obligations contained in the revised legislation.
Next Steps
The Commission's proposals will now be debated, negotiated and agreed between the European Parliament and the Council, which could result in further amendments. After the entry into force of the Package, the changes must be implemented by the Member States within 12 months and be applicable after 18 months. In any case, it is looking unlikely that the changes proposed in the Package will enter into force before 2025, although the sheer volume of changes required would warrant a closer look by license holders even at this early stage.