We are consistently ranked as a top-tier firm by Chambers, IFLR1000 and Legal500. We are committed to deliver a quality service in the practice of law, by combining technical excellence with a solution driven approach.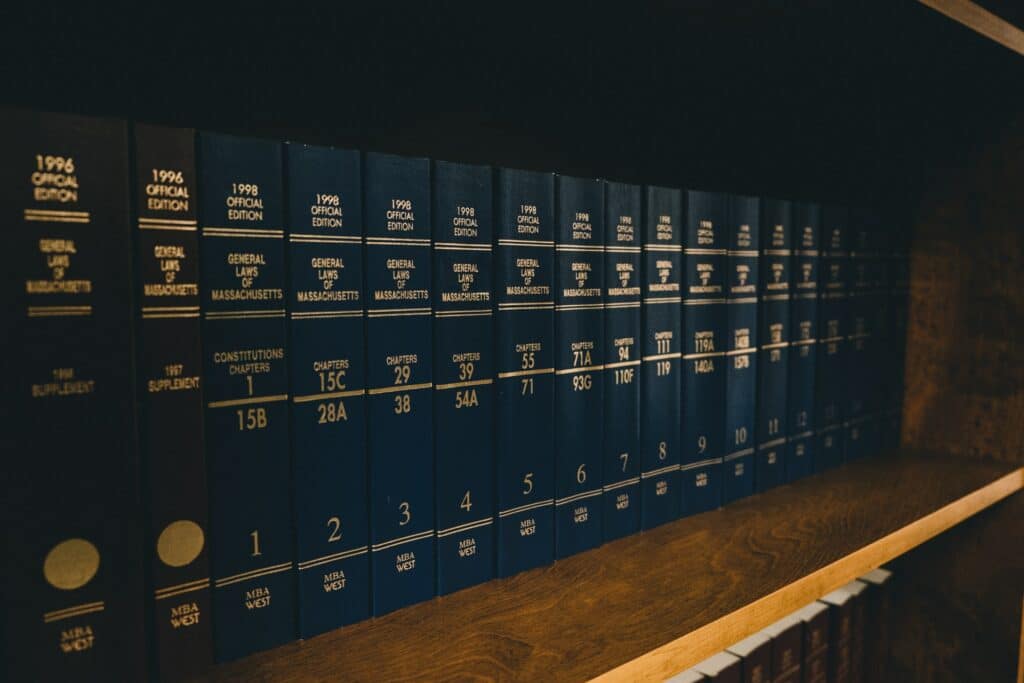 Founded in the 1960s we are proud of our history and continue to embrace our core values.
Since its inception Camilleri Preziosi has distinguished itself in three crucial areas: technical excellence, quality of service and a solution driven approach that adds value to the business client. We are proud of this legacy and continue to embrace our core values and work ethics – both fundamental to who we are and a strong platform to our vision of maintaining our position as a leading law firm by adopting innovative practices and thought leadership.
We share a commitment to deliver considered and practical outcomes and add value to our clients - we do this through a strong work ethic, based on integrity, mutual respect and excellence in the practice of law.
We recruit and train some of the most talented lawyers and cultivate them in our core values. We promote a collegial environment where people are at the heart of what we do, where everyone's contribution is valued, and where people are encouraged to enjoy their work.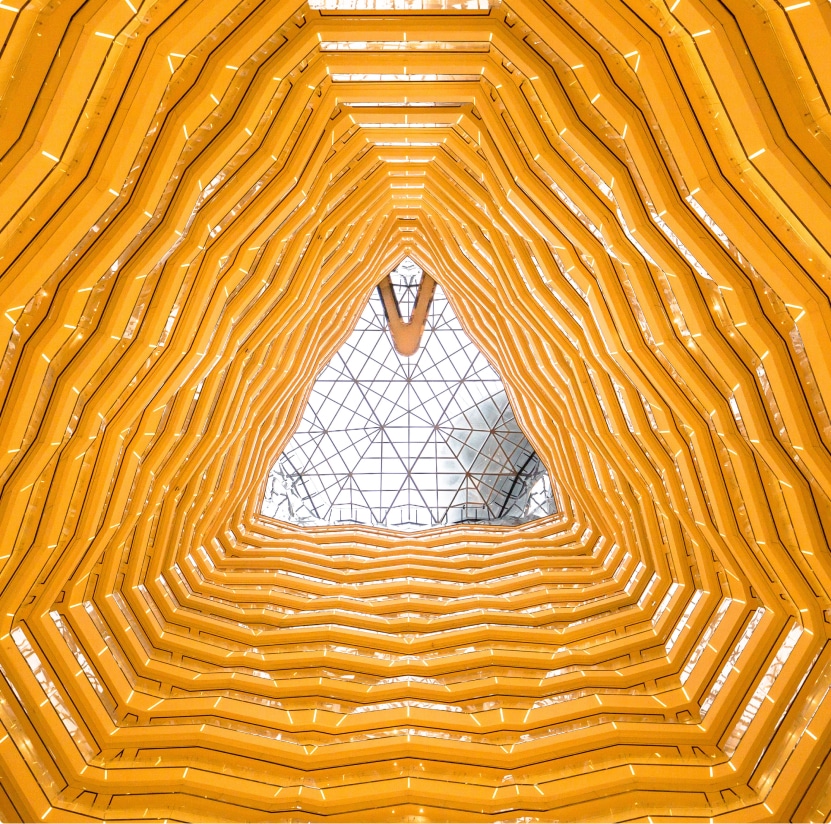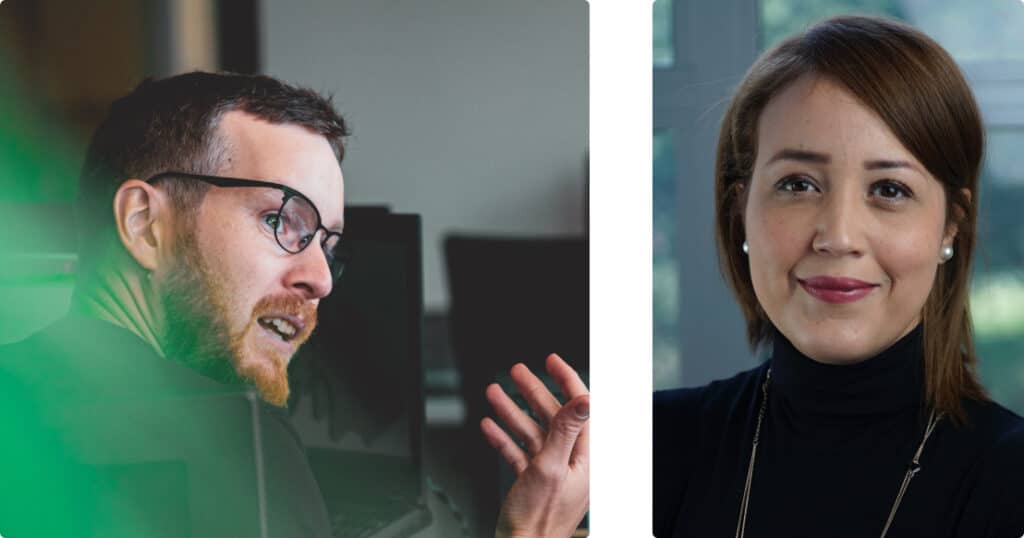 We take pride in training lawyers who are versatile and practical.
Lawyers at Camilleri Preziosi not only possess in-depth knowledge of their own areas of law, but also have a broad perspective of other areas of law as in the business environment in which they practice, allowing them to impart realistic, practical advice which is easy to put into action.
Building strong ties with our clients
Our clients interact better with lawyers they know well and who know them and their businesses. The close relationships we develop and the keen interest we take in our clients' businesses enable us to give practical, effective advice and innovative solutions under the most challenging situations.
In touch with the world's leading international law firms
This resource provides our clients with access to cutting-edge advice and best practice, particularly in the case of multi-jurisdictional transactions. Similarly, the reverse is true. As a market leader, Camilleri Preziosi's assistance is called upon by its international counterparts. The firm's advice is frequently sought on the implications of Maltese law on a wide array of transactions. From time to time we are asked to form part of integrated, international teams engaged in complex cross-border projects.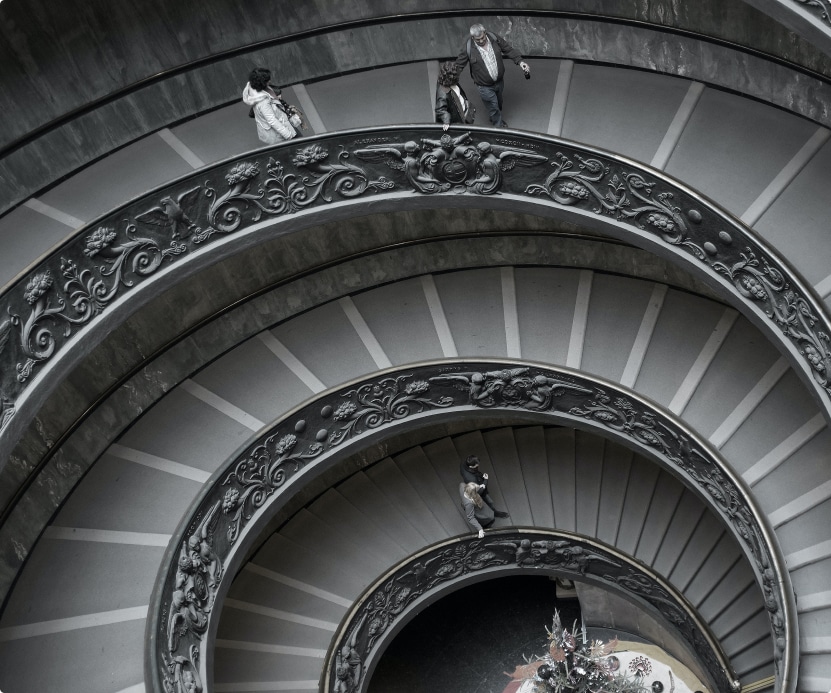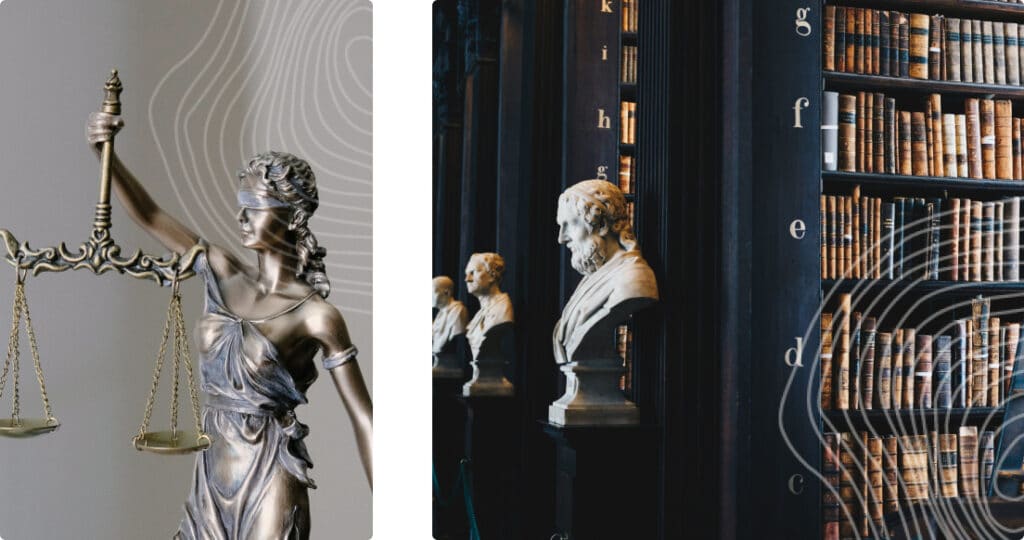 Bridging the gap between law school and professional life
We have a successful traineeship programme based on hands-on experience and formal professional development aimed at bridging the gap between law school and professional life. We also nurture current employees' growth through conference and training attendance as well as in-house workshops to ensure that our lawyers are constantly up-to-date with the latest developments in law.
The way we do business reflects who we are and what we stand for.
We provide the highest quality advice to our clients, and we do so responsibly. We are committed to being a responsible practice, delivering a positive impact to our people, clients, the community and the environment.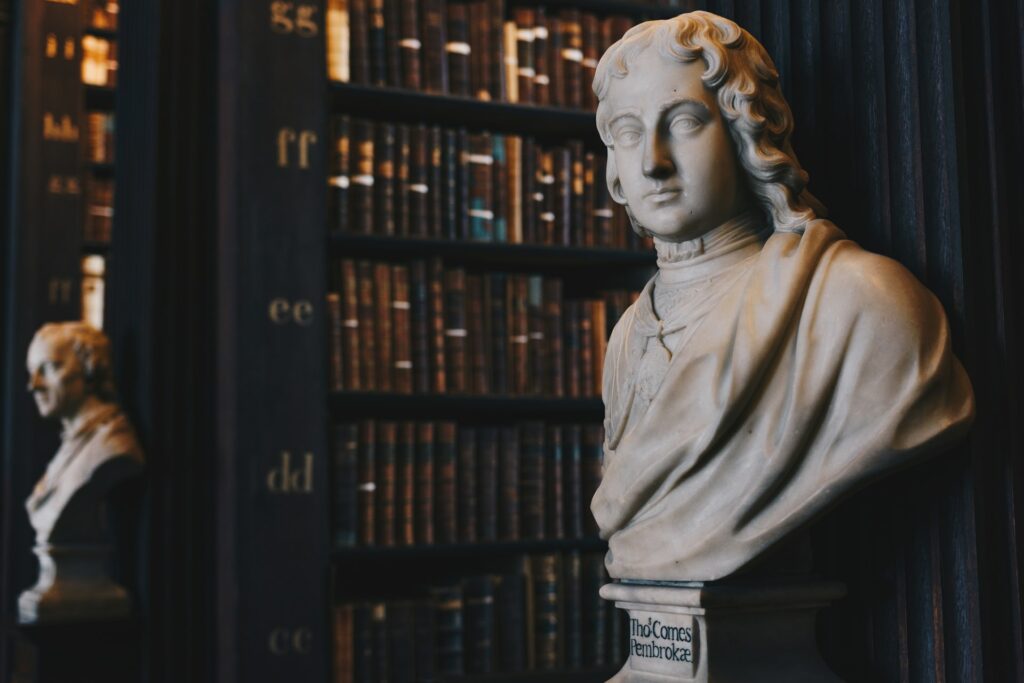 Our commitment to give back to society
Our promise to our clients
We stand by our promises. We pride ourselves on placing our unbending commitment to the service of our clients and in delivering levels of service aimed at achieving positive results on their behalf. Our promise to our clients is set out in our standard terms of engagement. These can be accessed by clicking here.