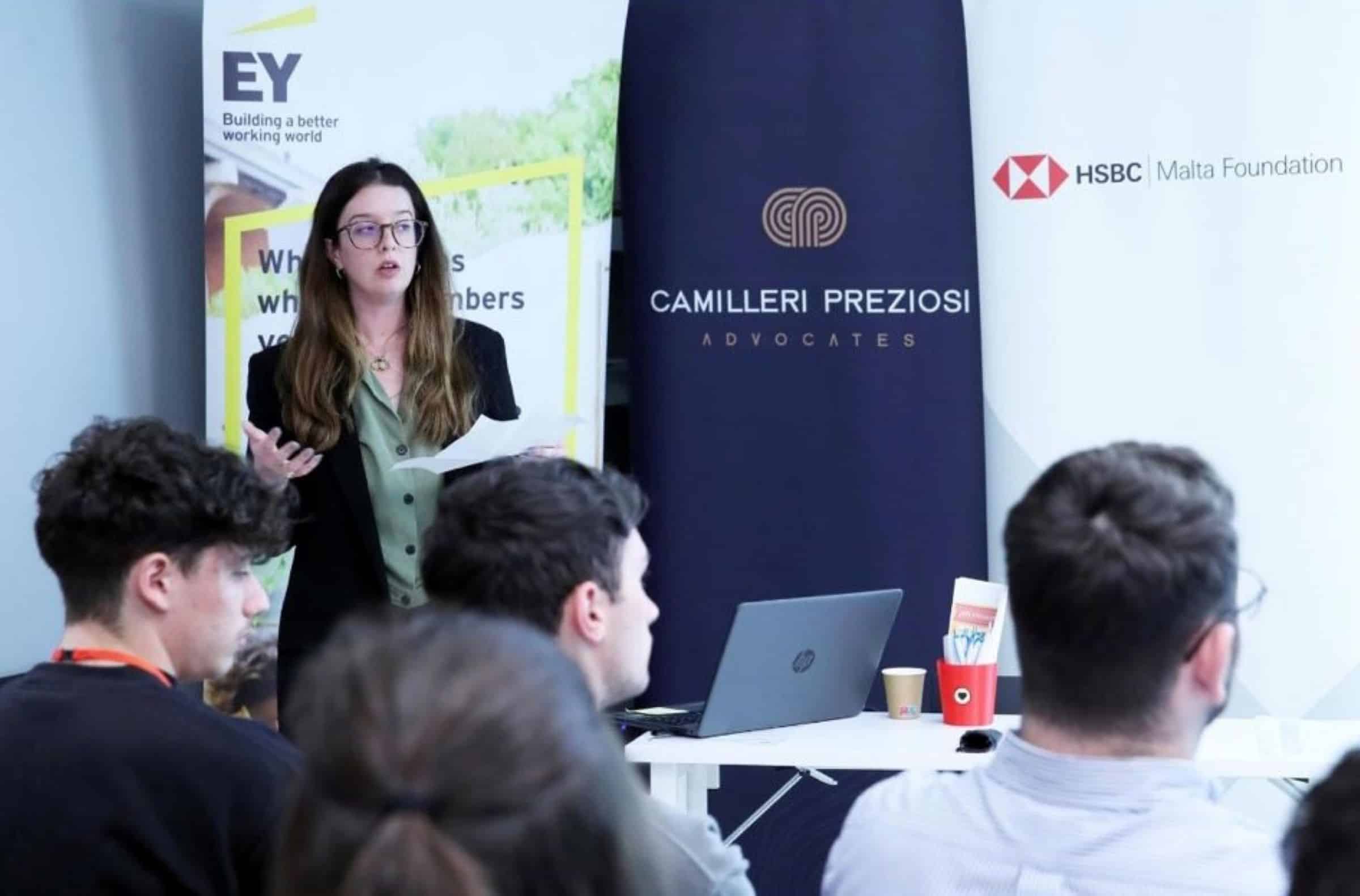 Camilleri Preziosi is proud to announce that the firm is once again sponsoring the Customer Focus Award as part of JA Malta's StartUp Program. As a law firm whose primary focus is to provide support and assist businesses in growing and achieving their goals, we wholly support JA Malta's vision to improve young people's understanding of business and entrepreneurship, and to educate and empower them to achieve success in their working life. This philosophy is intertwined with the Customer Focus Award as the teams presented with this award would have been able to demonstrate innovative ideas that lead to excellent customer service.
The criteria used to assess this award are focused on three main pillars: customer focus, business sustainability, and use of digital innovation. An additional bonus can be obtained if the team demonstrates a commitment to digital ethics, particularly by taking aspects like privacy, security, and intellectual property into account when devising their business processes.
We are very much looking forward to seeing the ideas created as part of this exciting program and we wish all participants the best of luck over these next few months.
For more information on the JA StartUp Program, please visit JA Malta's website at https://jamalta.org/programme-startup/.