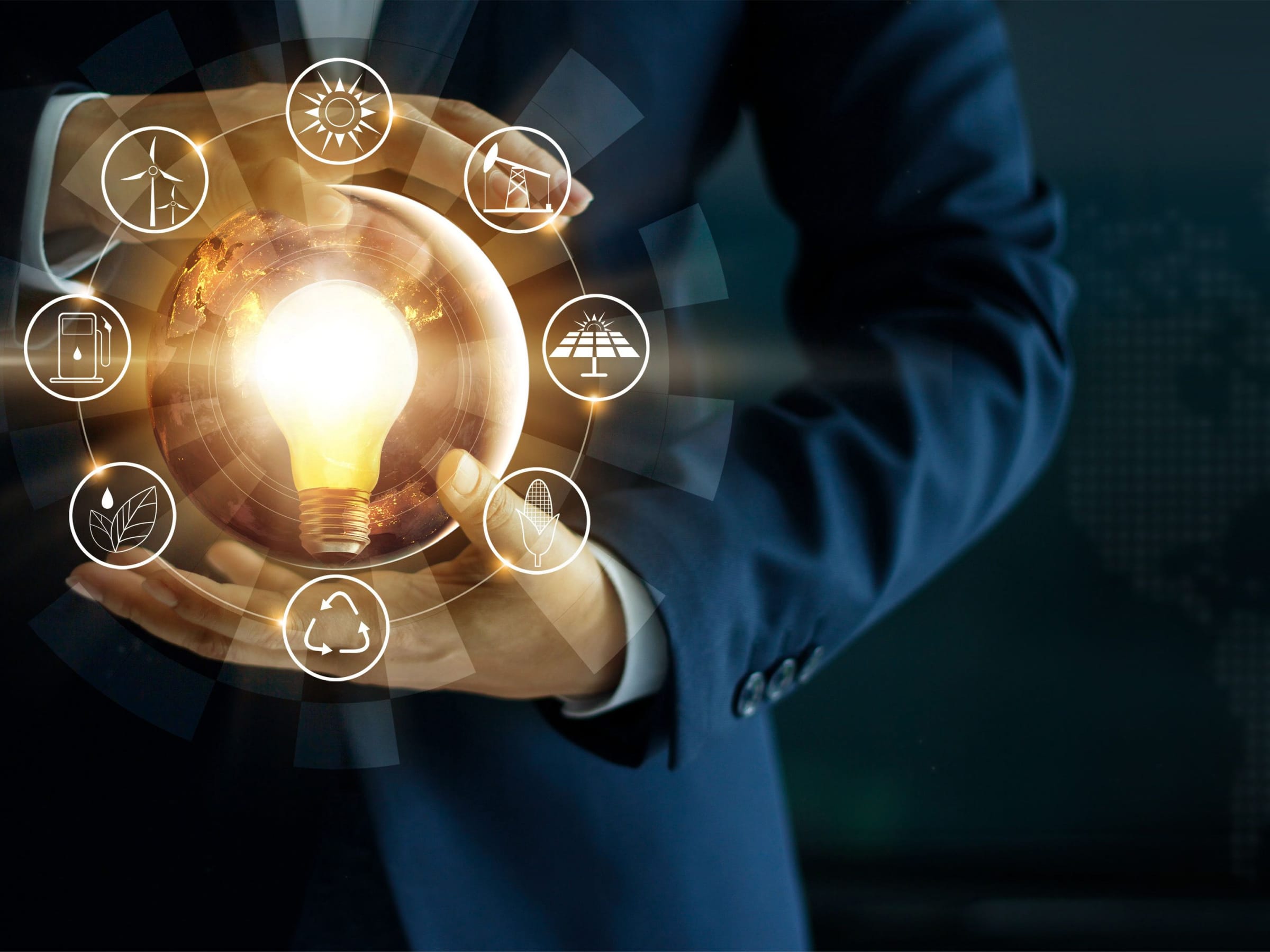 The European Parliament and the Council presidency have reached a provisional agreement to reduce final energy consumption at EU level by 11.7% in 2030, exceeding the Commission's original 'Fit for 55′ proposal of 9%. It requires EU Member States to collectively ensure an additional reduction of final and primary energy consumption, compared with energy consumption forecasts made in 2020. This translates into an upper limit to the EU's final energy consumption of 763 million tonnes of oil equivalent and of 993 million tonnes of oil equivalent for primary consumption.
The reform and strengthening of the EU Energy Efficiency Directive is a key step to achieving decarbonisation and to the formal adoption of the 'Fit for 55′ package to deliver the European Green Deal and the REPowerEU Plan.
The "energy efficiency first" principle will, for the first time, be given legal strength, requiring EU countries to take energy efficiency into consideration in policy, planning, and major investment decisions in the energy sector and beyond.
Under the provisional deal, the annual energy savings obligation will almost double. In practical terms, Member States will be required to achieve new savings each year of 1.49% of final energy consumption on average, from 2024 to 2030, up from the current level of 0.8%. They will gradually have to reach 1.9% by the end of 2030. These targets are essential to drive energy savings in end-use sectors such as buildings, industry, and transport.
The revised rules also give a greater responsibility to the public sector to increase energy efficiency. Public bodies will need to systematically take into account energy efficiency requirements in their public procurement of products, services, buildings, and works.
Under the revised directive, companies will be encouraged to be more efficient: energy management systems will become a default obligation for large energy consumers, and all enterprises, including SMEs that exceed 85TJ of annual energy consumption, will have to implement an energy management system. Otherwise, they will be subject to an energy audit if their annual consumption exceeds 10TJ. For the first time, a reporting scheme for energy performance of large data centres is also introduced.
The agreement further strengthens provisions on energy efficiency financing to facilitate the mobilisation of investments. EU countries will be required to promote innovative financing schemes and green lending products for energy efficiency, by ensuring their wide and non-discriminatory offer by financial institutions. They will also have to report on the volume of energy efficiency investments.
The new provisions will, for the first time, provide an EU definition for energy poverty. Member States will now have to implement energy efficiency improvement measures as a priority among people affected by energy poverty, vulnerable customers, low-income households, and where applicable, people living in social housing. The revised rules put a stronger focus on alleviating energy poverty and empowering consumers, including the creation of one-stop shops for, technical and financial assistance and out-of-court mechanisms for the settlement of disputes.
The provisional agreement now requires formal adoption by the European Parliament and the Council.