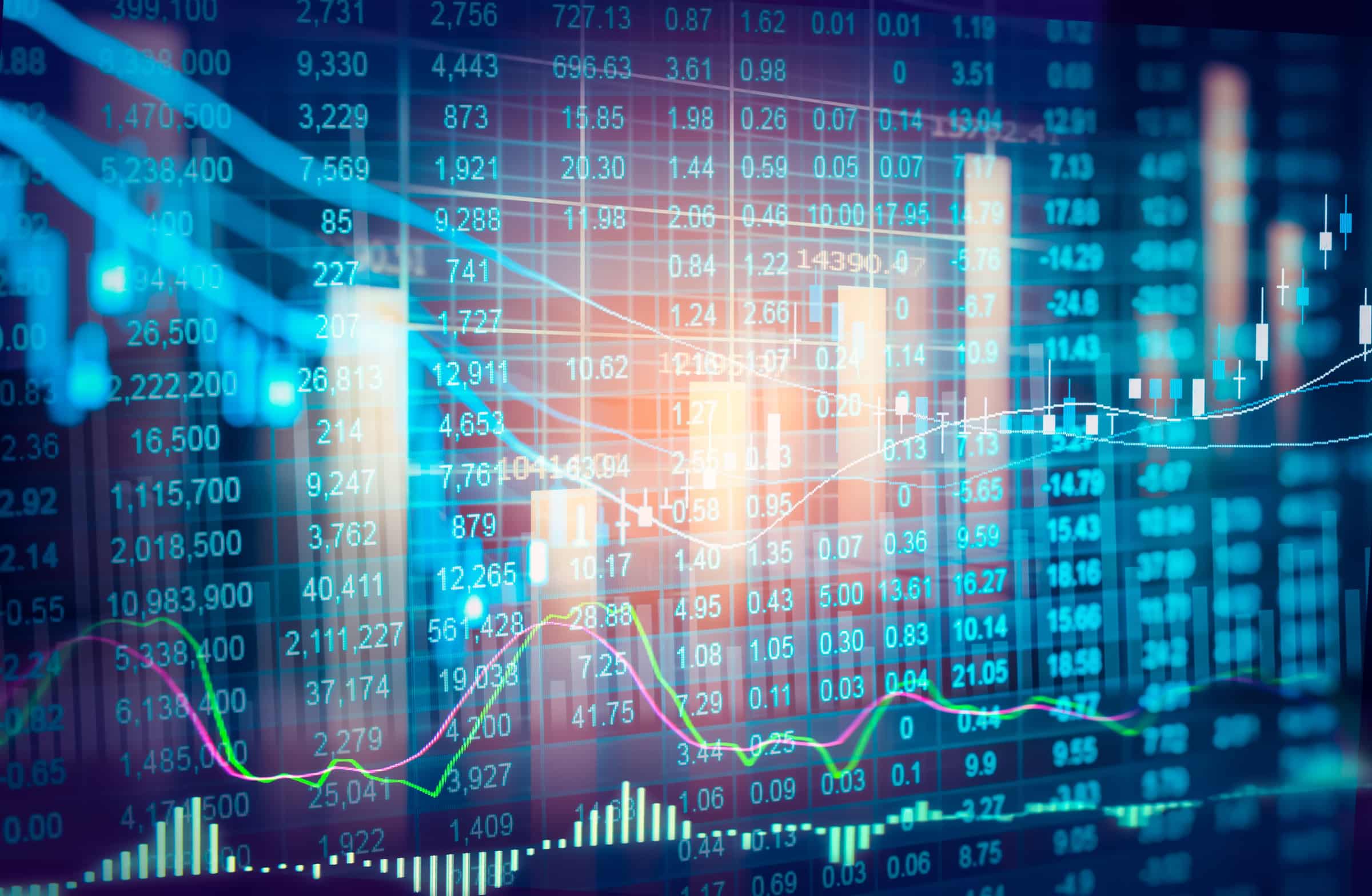 On 19 January 2023, the European Securities and Markets Authority ("ESMA") launched a public consultation relating to certain technical issues to allow for further guidance in its future manual on post-trade transparency. The consultation paper is aimed at entities subject to the post-trade transparency requirements and/or reporting such information - investment firms including SIs, trading venues and approved publication arrangements (APAs) and other stakeholder groups and associations accessing post-trade information.
The planned manual will be a level 3 guidance following ESMA's work on reviewing the related MIFID II/MIFIR provisions, intended to provide clarification on:
matters related to post-trade transparency to enhance consistency and usability of the information published; and
the reporting to ESMA's Financial Instruments Reference Data System (FITRS) for the performance of the transparency calculations.
ESMA has invited interested parties to submit their feedback by 31 March 2023. The final report and manual will be published following the consultation period and the EU Council and Parliament's 3-month scrutiny period of the reviewed Commission Delegated Resolution (EU) 2017/587 (RTS 1) and Commission Delegated Regulation (EU) 2017/583 (RTS 2).
The full version of the Paper can be found here:
https://www.esma.europa.eu/press-news/consultations/consultation-paper-manual-post-trade-transparency
For further information about post-trade requirements or reporting of information, kindly get in touch with Alexander Cachia Zammit (alexander.cachiazammit@camilleripreziosi.com) and Tristan Said (tristan.said@camilleripreziosi.com).