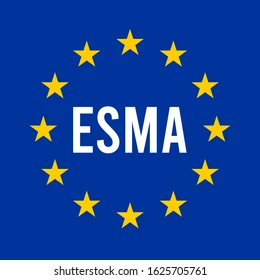 On 16th December 2022, the European Securities and Markets Authority ("ESMA"), the EU's securities markets regulator issued new and updated Questions and Answers ("Q&A") on the Alternative Investment Fund Managers Directive ("AIFMD"), the DLT Pilot Regime and the European crowdfunding service providers for Business Regulation.
The Q&A mechanism is a practical convergence tool used to promote common supervisory approaches and practices across the European Union.
Further clarity and guidance were given in the following areas:
The determination of whether a special purpose acquisition company ("SPAC") is subject to the AIFMD
The assessment on whether the SPAC meets the definition of an AIF as legally defined in Article 4(1)(a) and whether the SPAC qualifies as a holding company in accordance with Article 4(1)(o) of the AIFMD, must be carried out on a case-by-case basis, taking into account the specific characteristics of the individual structure of the SPAC based on substance and not form.
The DLT Pilot Regime
Transaction Reporting;
Financial Instruments Reference Data;
Order Record Keeping.
The European crowdfunding service providers for business Regulation
Scope of exemption under Article 1(2);
Marketing;
Composition of the management body of a CSP;
Use of several trading names.
Whether an investment firm acting as single liquidity provider on a Regulated Market ("RM") and/or a Multilateral Trading Facility ("MTF") can operate a Systematic Internaliser ("SI")
This can only be done if the two activities are separated (having distinct management and operational teams and physical separation of activities, ensuring segregation of execution systems, and having safeguards in place to ensure that there is no information leakage across the two activities).
Should you have any queries or require any further information on any of the topics mentioned above, kindly get in touch with Alexander Cachia Zammit (alexander.cachiazammit@camilleripreziosi.com).