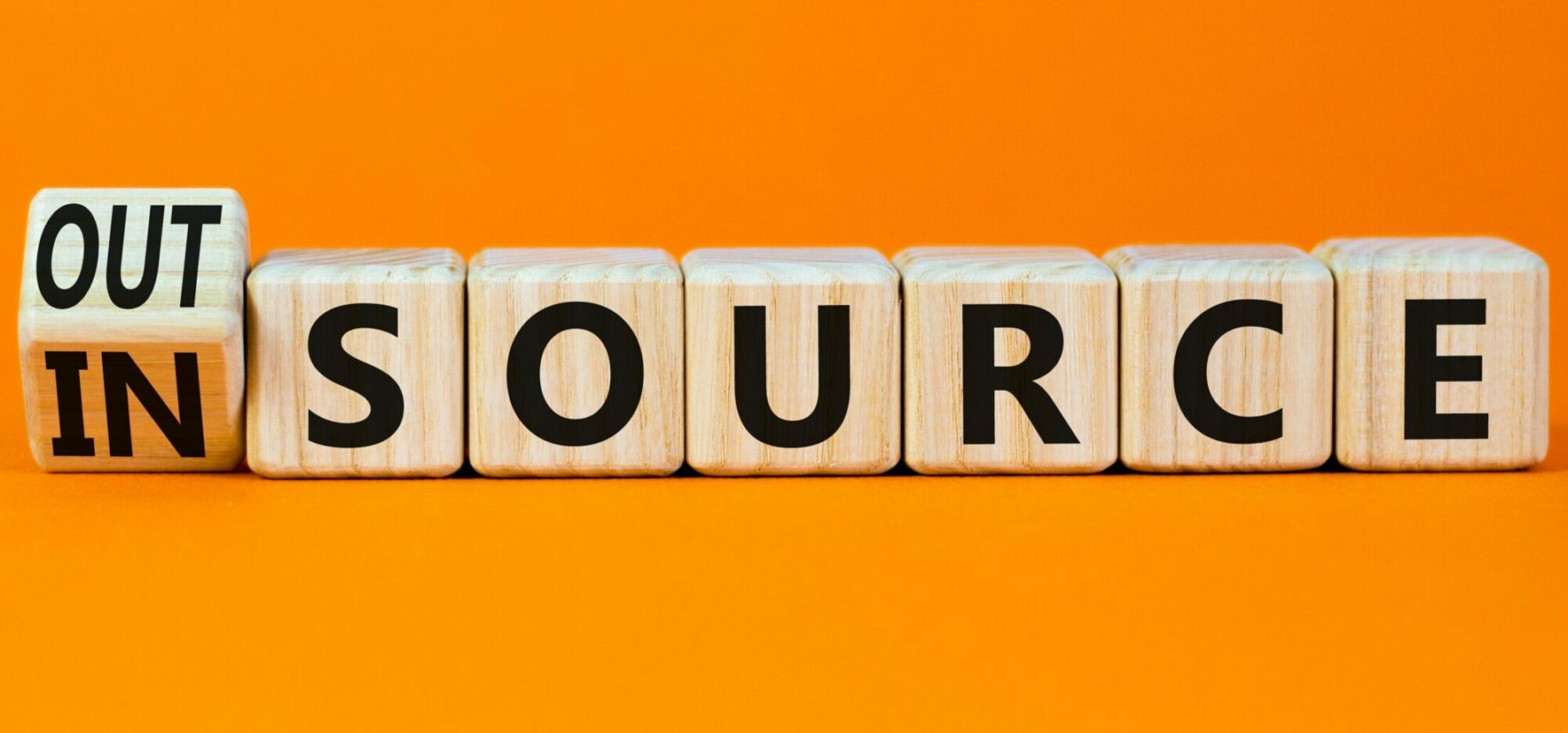 It is common knowledge that the transfer of an undertaking falling within the definition of the law would automatically trigger the transfer of employees, together with their conditions of employment. The lesser-known implication of transfer of business regulations, however, is that they also apply in the case of a change in the provision of a service.
At law, a service provision change may occur in three instances: (i) where an activity previously carried on in-house is outsourced to another entity; (ii) where outsourced activity is transferred to another contractor; or (iii) where the outsourced activity is brought in-house. Therefore, where a service provision change has occurred, those employees assigned to the activity transferred are likely to follow.
Similar to the considerations that would be made under the transfer of an undertaking, in the case of a service provision change the activities would arguably also need to retain their identity when transferred. Moreover, the rule still applies if the activity transferred is ancillary to the entity's main activities. By way of example, cleaning previously carried on in-house by the undertaking's employees which is subsequently subcontracted to a cleaning company would likely trigger the transfer of those employees engaged with the undertaking as cleaners.
This being said, the real challenge starts when the conditions of employment of the transferring employees are different to those of existing employees and the principles of equal pay for work of equal value come into play. Employers and undertakings considering a service provision change are therefore advised to take note of implications that arise and to be well prepared prior to making any changes.
For further information on the transfer of business regulations, kindly get in touch with Ron Galea Cavallazzi (ron.galeacavallazzi@camilleripreziosi.com), Edward Mizzi (edward.mizzi@camilleripreziosi.com), and Iana Said (iana.said@camilleripreziosi.com).