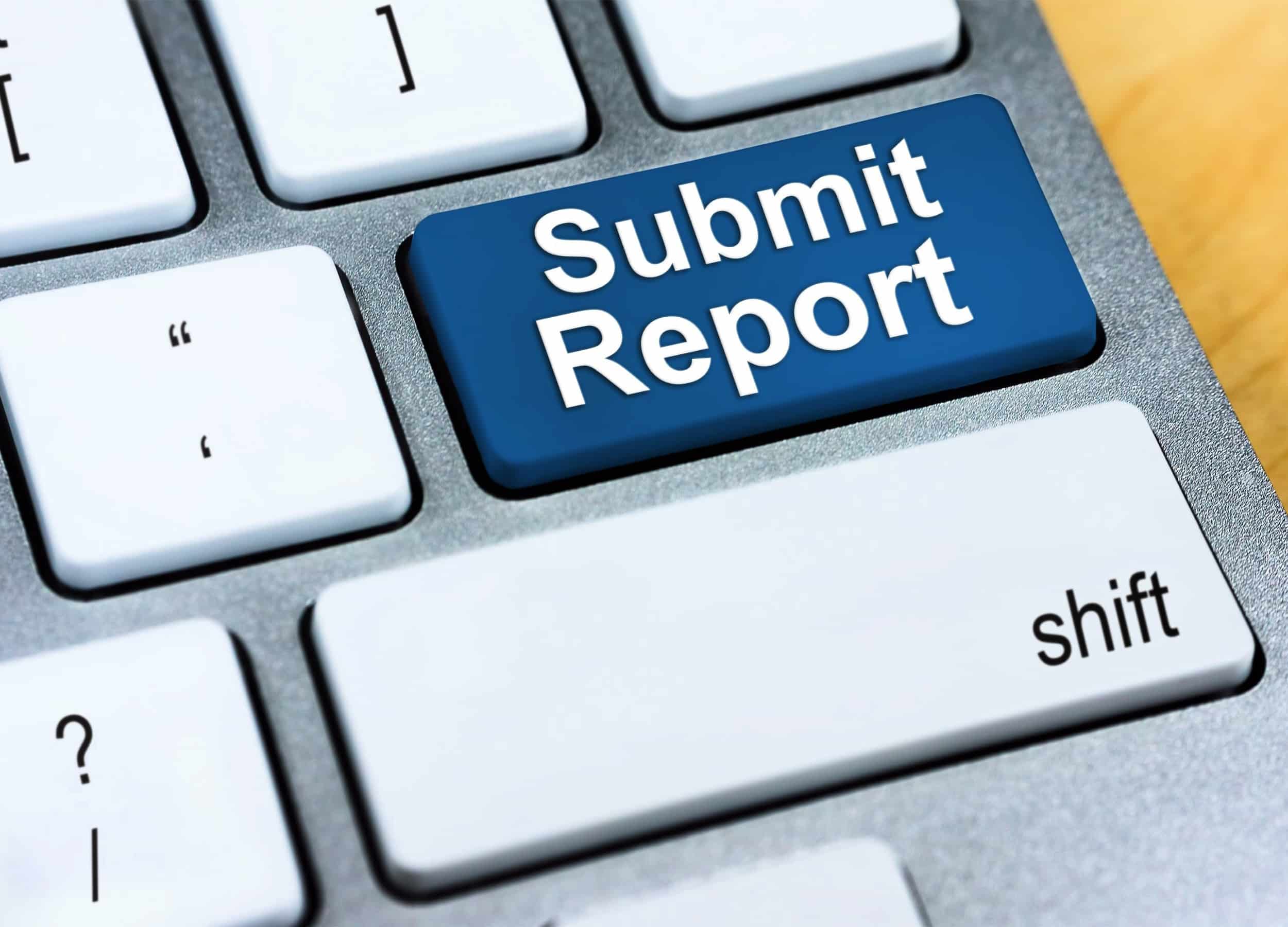 On 8th March 2023, the Malta Financial Services Authority (the "MFSA") issued a circular addressed to company service providers authorised in Malta ("CSPs") informing of, inter alia, certain changes which have been made relating to their obligation to submit the Annual Compliance Report ("ACR"). Some of these changes include:
ACR submissions covering the reporting period 2022 (which must be made in 2023), shall be made via a revised template, which is available on the MFSA's website; all questions must be completed unless otherwise indicated, and the expectation is that reference is made to the Glossary tab and Gudiance Notes included therein;
Although body corporate CSPs holding a Class A over threshold or Class B over threshold or Class C CSP authorisation must submit audited financial statements, an auditor's report and an auditor's management letter, this requirement is now being waived for individual CSPs holding a Class A under or over threshold, Class B over or under threshold, and Class C CSP authorisation, since all the financial data required is effectively captured by the ACR, as now amended;
There is no requirement for individual CSPs to submit a supporting Balance Sheet together with the Statement of Solvency since this information is effectively captured by the ACR, as now amended;
CSPs must submit all supporting documentation listed in the 'List of Docs for submission' tab together with the ACR for the submission to be considered 'complete', and any structure/organisation charts submitted for these purposes, must be executed and must indicate the percentage of shares held as at the date of the submission;
The ACR, audited financial statements (if applicable), together with all other supporting documentation must be submitted through the MFSA's online LH portal within four (4) months from a CSP's financial year-end, with the exception of individual CSPs, who, in turn, must submit the ACR (and supporting documentation) by the end of April 2023; and
All documents may be signed electronically, and hence, originals/documents signed in wet ink do not need to be sent to the MFSA, albeit strictly provided that said documents are signed with a qualified electronic signature as defined and regulated under Regulation (EU) No 910/2014 of the European Parliament and of the Council of 23 July 2014 on electronic identification and trust services for electronic transactions in the internal market and repealing Directive 1999/93/EC.
Should you require further information or guidance, please do not hesitate to contact Kirsten Debono Huskinson (kirsten.debonohuskinson@camilleripreziosi.com), Kyra Borg (kyra.borg@camilleripreziosi.com) or Peter Mizzi (peter.mizzi@camilleripreziosi.com).