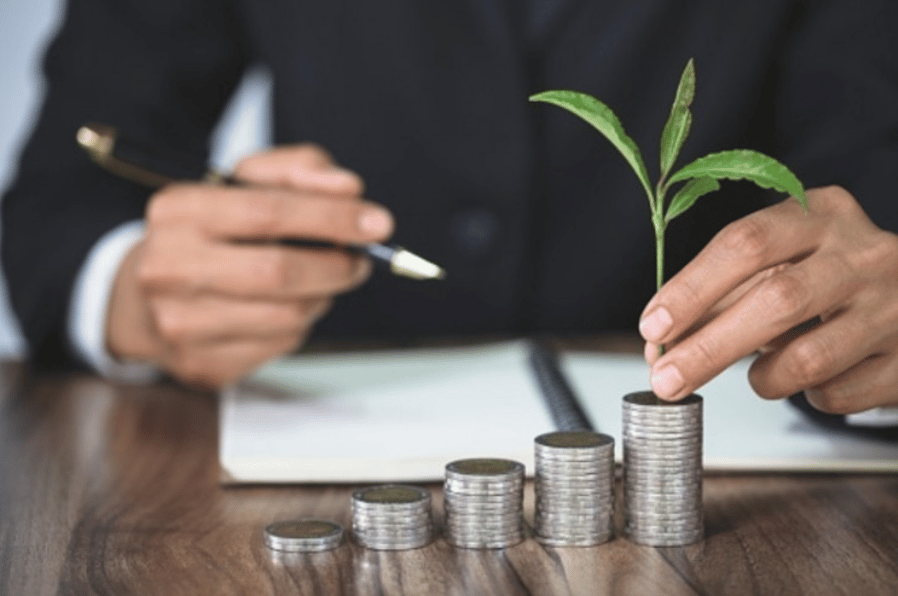 On 5 January, 2023, the Corporate Sustainability Reporting Directive (Directive (EU) 2022/2464) ("CSRD") entered into force, after having been formally adopted by the European Parliament and Council of the European Union in November, 2022, and published in the Official Journal of the European Union on 16 December, 2022.
The CSRD seeks to promote a coherent flow of reliable, comparable and relevant sustainability information, with a view to meeting the needs of investors and other stakeholders, and ultimately increasing investments in sustainable activities across the EU.
Building on and revising the reporting requirements set out in the Non-Financial Reporting Directive (Directive (EU) 2014/95) ("NFRD"), the CSRD intends to elevate the status of sustainability reporting to that of financial reporting, by imposing onerous and detailed disclosure requirements on a wide-range of companies.
Extension of scope
While the NFRD applied to "large public interest entities" (being listed companies, insurance companies, and financial institutions with an average number of employees in excess of 500, having a balance sheet total of €20 million and, or a net turnover of €40 million), the CSRD extends the scope of the sustainability reporting regime to:
all "large" EU companies (including EU parent companies of large groups), being those that meet at least two of the following criteria: (i) a balance sheet total of €20 million; (ii) net turnover of €40 million; and, or (iii) an average of 250 employees during the financial year;
all EU companies listed on an EU regulated market, to the exclusion of micro-enterprises; and
third-country undertakings with significant operations within the EU, generating a net turnover of more than €150 million, and having at least one subsidiary that is considered "large" or that is listed on a regulated market, or having an EU branch generating €40 million in the previous year.
The European Commission has estimated that this extension in scope will result in approximately 50,000 companies being covered by the new sustainability reporting requirements under the CSRD, a significant increase from the circa 12,000 companies covered by the NFRD.
New sustainability disclosure requirements
When compared to the NFRD, the CSRD specifies in much greater detail the sustainability information to be disclosed in the company's management report. It builds on the so-called "double materiality" principle already embedded in the EU's sustainable finance disclosure regime, requiring in-scope companies to report on how sustainable matters affect the company (the 'outside-in' perspective), as well as on the company's impact on sustainability matters (the 'inside-out' perspective).
In particular, the CSRD introduces new requirements for in-scope companies to provide information about, amongst other things, the resilience of the company's business model and strategy in sustainability risks, plans ensuring compatibility with the 1.5oC global warming target under the Paris Agreement, time-bound sustainability targets, and principal risks relating to the company's dependencies on sustainability matters. Additionally, the CSRD will need to be considered in tandem with the EU's Corporate Sustainability Due Diligence Directive, adopted in November 2022, as regards in-scope companies' obligation to report on due diligence processes in relation to sustainability, specifically their obligation to identify, prevent and mitigate the adverse environmental and human rights impacts in their value chains.
Subsidiary undertakings will be exempt from the reporting requirements of the CSRD if they are included in the consolidated reporting of a parent undertaking that meets the CSRD's reporting requirements.
Mandatory EU Sustainability Reporting Standards (ESRS)
As the NFRD regime did not mandate which reporting standards ought to be applied when reporting ESG issues, companies subject to the NFRD have, to date, applied different reporting standards. With a view to establishing a uniform and comprehensive reporting process, under the CSRD, in-scope companies will need to report in accordance with the forthcoming EU Sustainability Reporting Standards ("ESRS") being developed by the European Financial Reporting Advisory Group ("EFRAG"). The ESRS will require the disclosure of numerous metrics covering a range of ESG factors:
environmental issues such as, climate change pollution, water and marine resources, biodiversity and ecosystems, and resource use and circular economy;
social issues, including information on own workforce, value chain workers, affected communities, and consumers/end-users;
governance issues relating to business conduct.
On 23 November, 2022, EFRAG announced the submission of the first set of draft ESRS to the European Commission. The European Commission is to consult EU bodies and Member States on the first set of ESRS, before adopting the final standards through a delegated act in June, 2023, and a second set of ESRS by June, 2024.
In order to alleviate the burden on listed SMEs, EFRAG has indicated that listed SMEs will be able to report according to separate, proportionate standards, tailored to their capacities and resources.
The harmonisation of sustainability reporting standards marks a significant milestone in support of the European Green Deal, and is, indeed, a very welcome development.
Audit assurance requirement
In an effort to tackle greenwashing, in-scope companies will be required to obtain third-party assurance over their CSRD disclosures. While, to begin with, companies will only be required to obtain "limited" assurance, there is the possibility that, by 2028, a requirement to obtain a "reasonable" level of assurance may be imposed, similar to that required for the audit of financial statements.
Digitalisation of sustainable information
Moreover, it is to be noted that all in-scope companies will be required to 'tag' sustainability in accordance with the ESEF Regulation (Commission Delegated Regulation (EU) 2019/815 on the European Single Electronic Format (ESEF).
Timing – when will the new reporting rules apply?
EU Member States, including Malta, have until July 2024 to transpose the CSRD into national law.
The application of new rules will be phased in over time for different categories of companies, with the first reports due in 2025 for the financial year 2024. In summary, the CSRD will become applicable along the following staggered timeline:
from 1 January, 2024, to "large public-interest companies" with over 500 employees already subject to the existing NFRD, with first reports due to be published in 2025;
from 1 January, 2025, to all other "large companies" that are not presently subject to the NFRD (with more than 250 employees and, or €40 million in turnover and, or €20 million in total assets), with first report due to be published in 2025;
from 1 January, 2026, to SMEs listed in the EU, with first reports due to be published in 2027 (however, a transitional period of two years, listed SMEs have the possibility of opting out);
from 1 January, 2028, to third party undertakings with substantial activity in the EU, with reports due to be published in 2029 (with the exception of those third party undertakings having securities listed on an EU regulated market, in which case reporting will commence from financial years 2024, 2025 or 2026, depending on the size of the company).
In-scope companies are therefore urged to use their respective window periods to familiarise themselves with, and where necessary seek advice on, the requirements of the CSRD, in order to be well-positioned to comply with their sustainability disclosure obligations and adequately report on their environmental, social and governance performance, upon their entry into force.
For more information on corporate sustainability reporting requirements, kindly get in touch with Malcolm Falzon (malcolm.falzon@camilleripreziosi.com) or Louisa Firman (louisa.firman@camilleripreziosi.com).
Authors: Malcolm Falzon and Louisa Firman