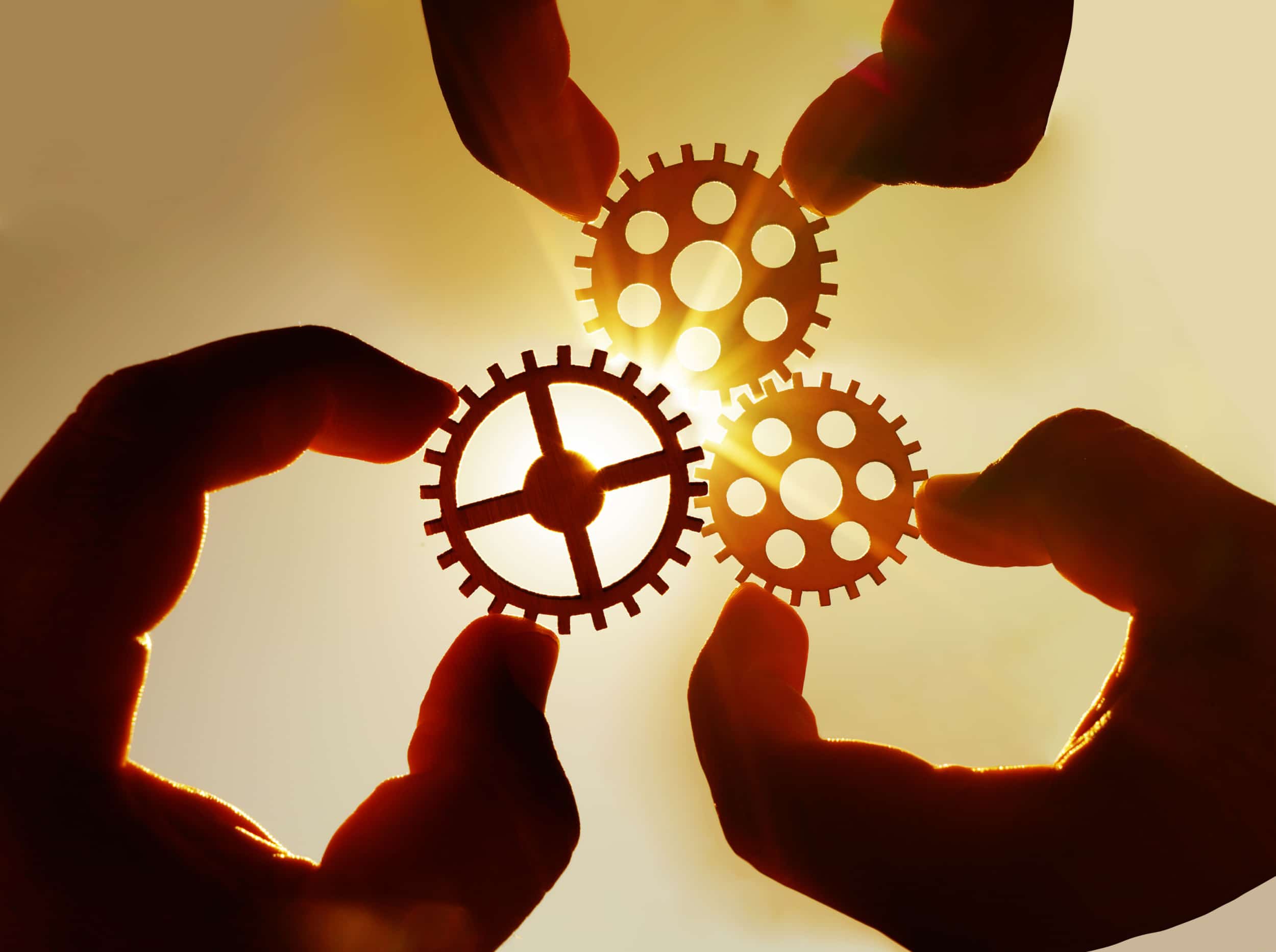 A political agreement has been reached at EU Council level on the proposed Anti-Money Laundering Regulation ("AMLR") and the new 6th Anti-Money Laundering Directive ("AMLD6"), and negotiations with the European Parliament for the eventual agreement and adoption of the final version of these texts, should now commence.
Some noteworthy, proposed changes include the following:
Persons trading in precious metals, precious stones, and cultural goods as well as jewellers, horologists, and goldsmiths where the value of the transaction or linked transactions amounts to at least EUR 10,000 have been included in scope of the list of obliged entities (subject persons).
The rules on outsourcing relating to tasks that may or may not be outsourced with particular respect to collective investment schemes have been updated;
Further detail has been provided on the scope of an obliged entity's internal policies, procedures, controls and compliance function.
Efforts have been made toward standardizing the interpretation of 'ownership' and 'control' in relation to beneficial ownership. The rules also provide additional clarity over the beneficial ownership identification concerning multi-layered structures, focusing on both legal entities and legal arrangements.
The listings of monitored and high-risk jurisdictions identified by the Financial Action Task Force, have been replicated by the EU.
The EU legislative procedure in relation to the above texts is still ongoing, and therefore, the above changes are not to be considered final, however, subject persons are nonetheless advised to keep track of any further developments in the negotiation process and familiarise themselves with the proposed changes accordingly.
Would you like more information on the EU's AML legislative package? Feel free to get in touch with Kirsten Debono Huskinson (kirsten.debonohuskinson@camilleripreziosi.com); Kyra Borg (kyra.borg@camilleripreziosi.com); or Peter Mizzi (peter.mizzi@camilleripreziosi.com).
Authors: Kirsten Debono Huskinson, Kyra Borg and Peter Mizzi