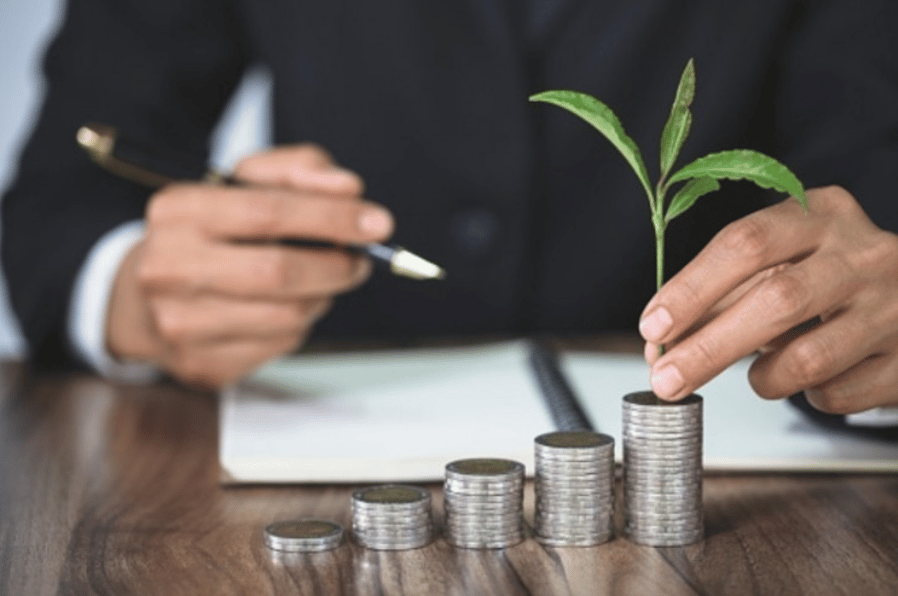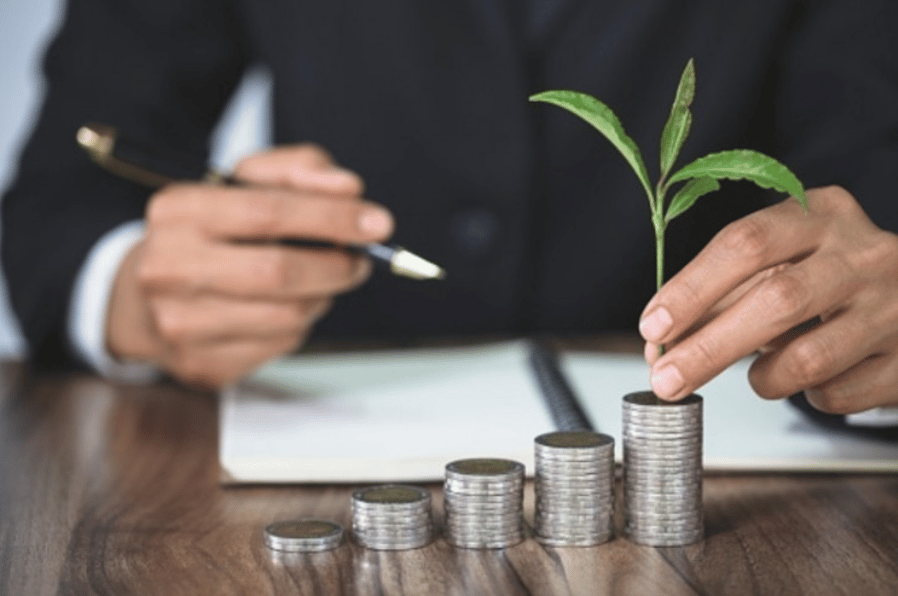 Following the entry into force of the Corporate Sustainability Reporting Directive (Directive (EU) 2022/2464) ("CSRD") on the 5th January 2023 (an overview of which may be found in our previous article which may be accessed here: https://camilleripreziosi.com/news/new-corporate-sustainability-rules-for-large-and-listed-companies-enter-into-force-3/ ) attention now turns to the adoption of the first set of EU Sustainability Reporting Standards ("ESRS") being developed by the European Financial Reporting Advisory Group ("EFRAG").
The European Commission requested the ESAs to determine whether the first set of ESRS meet the following criteria:
promotes disclosure of material sustainability information of high quality;
is conducive to consistent application in terms of both content and format;
is consistent and interoperable with other relevant EU legislation within the ESAs' remit; and
promotes interoperability with global standard-setting initiatives for sustainability reporting to the greatest extent possible.
European Securities and Markets Authority ("ESMA") opinion
In their opinion, ESMA advised the European Commission to seek to improve the level of consistency vis-à-vis the requirements of the CSRD and other pieces of EU legislation. Furthermore, ESMA highlighted the need for clarifications on definitions and terminology as well as further guidance on the materiality assessment process.
ESMA's opinion may be accessed at: https://www.esma.europa.eu/sites/default/files/2023-01/ESMA32-334-589_Opinion_on_ESRS_Set_1.pdf
European Banking Authority ("EBA") opinion
Whilst noting that the draft ESRS provide a level of consistency with international standards and relevant EU regulation, the EBA called on the European Commission to provide a timetable for the development of the sector-specific reporting standards for credit institutions.
EBA's opinion may be accessed at: https://www.eba.europa.eu/sites/default/documents/files/document_library/Publications/Opinions/2023/1051231/EBA-Op-2023-01%20%28Opinion%20of%20the%20EBA%20on%20the%20draft%20ESRS%29.pdf
European Insurance and Occupational Pensions Authority ("EIOPA") opinion
EIOPA's opinion outlined the necessity of avoiding the fragmentation of sustainability reporting requirements across jurisdictions. EIOPA suggests that compatibility between the ESRS and the reporting standards issued by the International Financial Reporting Standards ("IFRS") should be ensured so that European companies reporting according to ESRS are automatically considered to be compliant with the IFRS sustainability reporting framework.
EIOPA's opinion may be accessed at: https://www.eiopa.europa.eu/sites/default/files/publications/opinions/eiopas opinion to the european commission on efrags_technical_advice_on_esrs.pdf
What Next?
Once the European Commission has considered the opinions submitted by ESMA, EBA, and EIOPA, the first set of ESRS is set to be adopted into delegated acts by the 30th of June of 2023.
For further information or questions on the ESRS kindly get in touch with Andrew Caruana Scicluna (andrew.caruanascicluna@camilleripreziosi.com) and Luke Mizzi (luke.mizzi@camilleripreziosi.com).